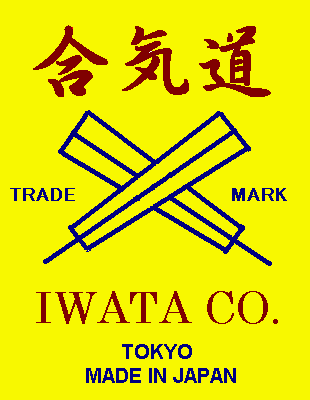 IWATA. CO.LTD is Budo (martial arts) garment supplier (Judo,
Aikido
) in Japan since 1917.
For history, Mr IWATA Mankichi was a friend of Jigoro Kano Shihan.
At the time, the company manufactured keikogi family for judokas.
Jigoro Kano Shihan in designed the logo (2 folding fans).
The company diversified its production with the manufacture of keikogi and hakama and for laïkido
thanks to the quality of their products Iwata becomes a provider of Aïkikai So Hombu Tokyo.
The experts will be surprised by
the quality of their products:
fabric strength, comfort, the seams finishing ....
-by the diversity of their products:
Keikogi lightweight for summer,
Keikogi for daily training, Keikogi for women.
Hakama blue or black color, classic or premium.


These clothes are popular among Japanese Aikidoka, we wanted to give the opportunity
Aikidoka to provide its products. SINONOME was signed on 13/02/2004
a trade agreement with IWATA.CO for sale internationally.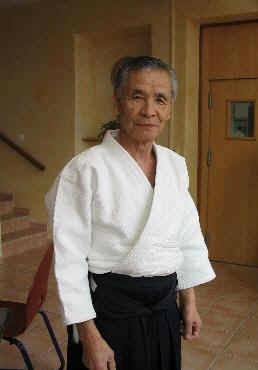 "I have worn an Iwata's keikogi since I practiced aikido at AïIKIKAI to Hombu Dojo in Tokyo, for over 50 years.
The keikogi of the company is speficically designed for the aiïkido practice,
I feel myself comfortable. That's why, I always wear it. "

Nobuyoshi Tamura in 2003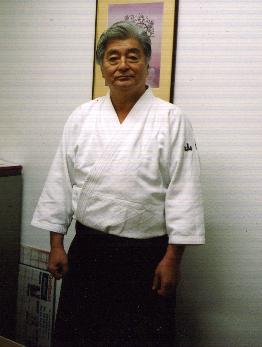 "I have always worn an
Iwata's hakama
since 40 years. I remain a loyal customer of IWATA.
Many American practitioners also appreciate the quality of its
hakama
"indigo cotton."
I have never ironed my hakama, the creases are not wrinkled and stay in place. When traveling, I wear a keikogi Lightweight (
1K
), it is very light, robustness and dries very quickly. As it is very ligh it does not have so much volume in my luggage. Its touch ot the skin is also very soft. "
New York Aikikai-Yoshimitsu YAMADA in 2004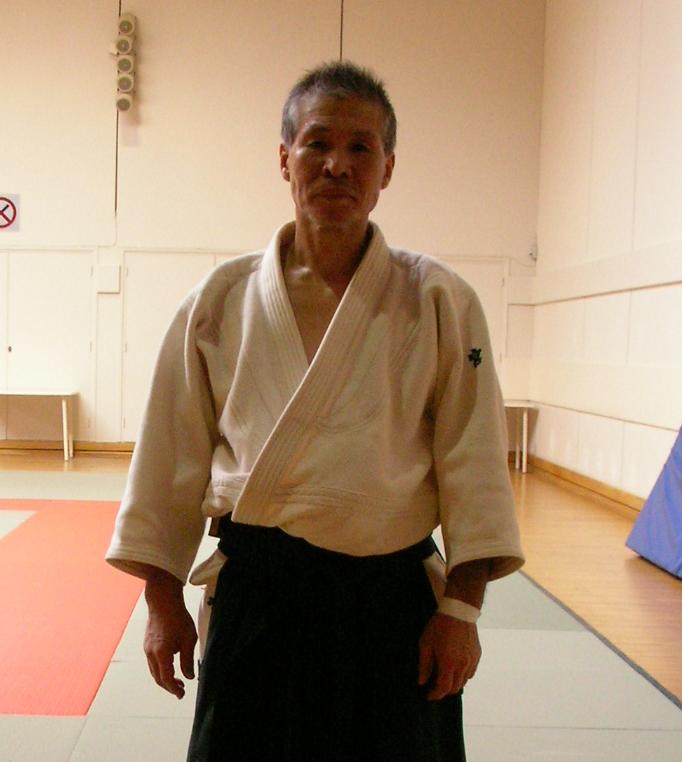 "I have worn since I started practicing Aikido. Why don't I wear other brands?
Because when I put the IWATA's keikogi, I am confortable and I can practice comfortably. "
Aikikai Hombu Tsuruzo Miyamoto in 2005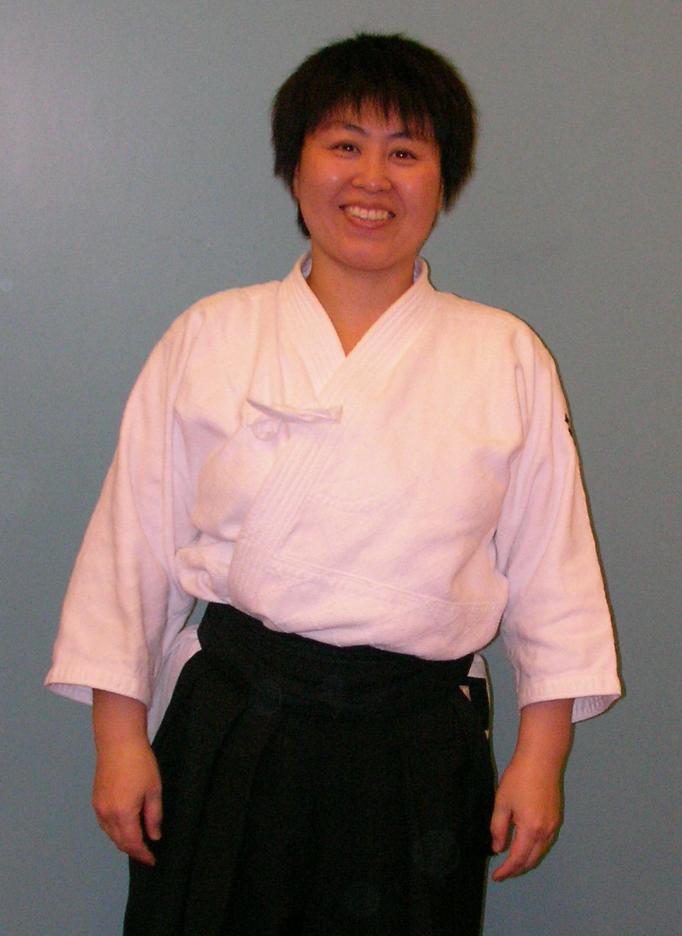 "Why do I put only IWATA's keikogi? Because they are confortable.
The other brands' Keikogi are not the same. "
Aikikai Hombu- Mariko TAKAMIZO in 2005